SABA-NJ Honors BW Partner, K. Raja Bhattacharya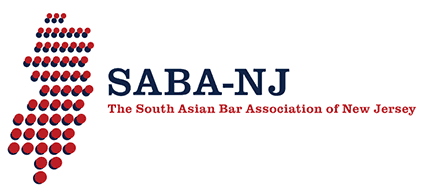 Bendit Weinstock is proud to announce that Partner, K. Raja Bhattacharya, was awarded the Solo/Small Firm Lawyer of the Year award by the South Asian Bar Association of New Jersey (SABA-NJ) for 2016. The award reads "In Appreciation for Outstanding Service and Commitment to the South Asian Community." Bendit Weinstock is a proud sponsor of SABA-NJ. K. Raja Bhattacharya is a Past-President of SABA-NJ. At Bendit Weinstock, we pride ourselves on our support of Diversity Organizations.
Posted By
Bendit Weinstock P.A.
Categories: