Real Estate Attorneys New Jersey
Protecting Your Commercial & Residential Real Estate in NJ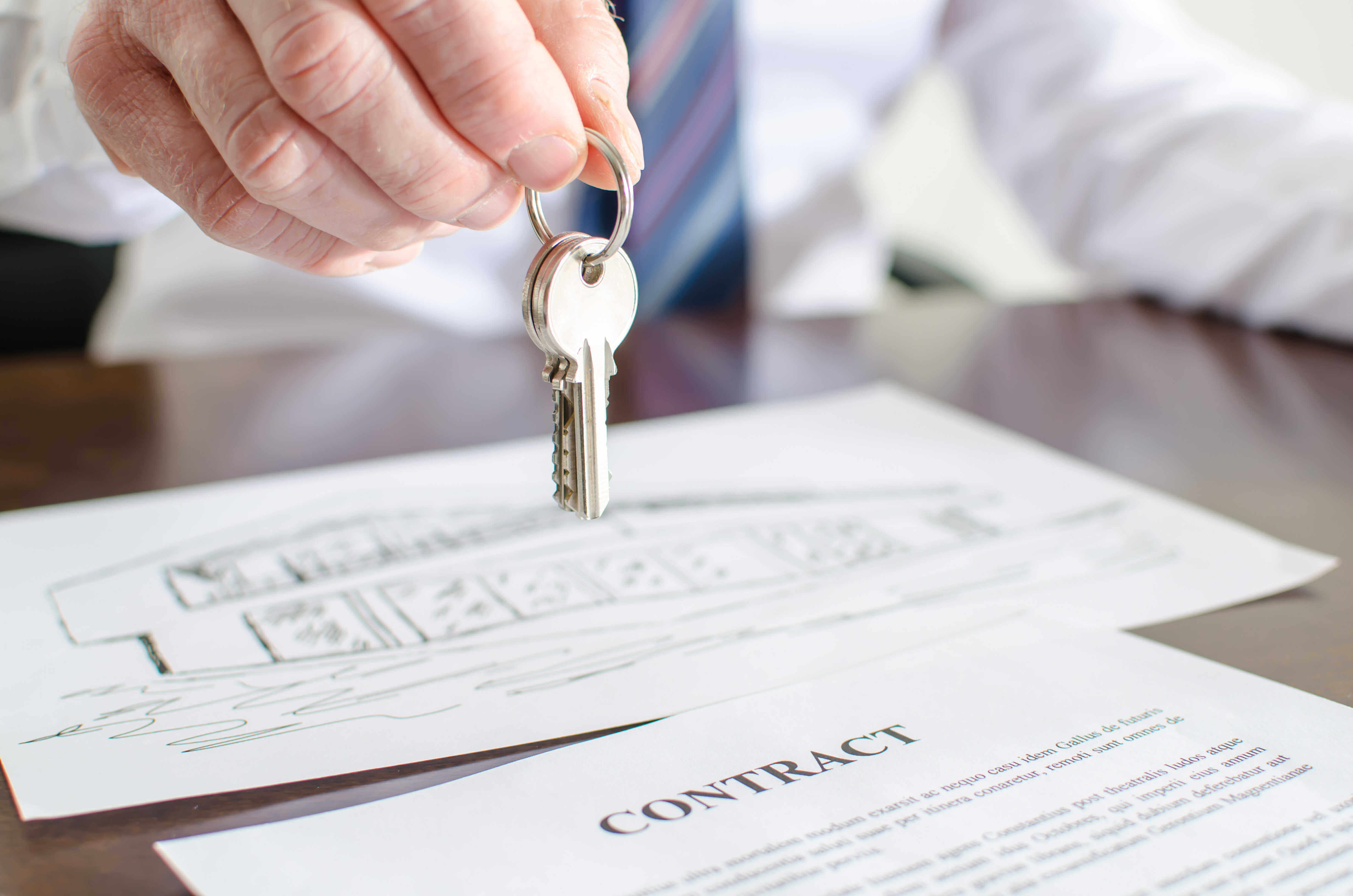 Bendit Weinstock is proud to represent the New Jersey real estate community. Our New Jersey real estate attorneys regularly handle residential and commercial closings. We have been serving the needs of the real estate community for many years. We represent clients in real estate deals including banks, developers, hoteliers, medical professionals and first time home buyers. Our clients rely on our ability to effectively negotiate transactions in a manner necessary to close deals. With over 60 years of legal experience, we pride ourselves on our ability to effectively and efficiently represent our real estate clients, whether in a transaction or through litigation.
Receive the sound legal counsel and skilled representation that you need when you call the New Jersey real estate lawyers at (973) 736-9800.
Handling All Real Estate Matters in New Jersey
When you have Bendit Weinstock as your representation, you can be sure that your rights and interests will be protected no matter what real estate matters you are facing.
We represent clients in all phases of real estate development including in the following types of matters:
Buy and sell transactions
Commercial & residential closings
Commercial property landlord tenant issues
Commercial property refinancing
Construction lending & litigation
Contract negotiations
Environmental & land use issues
Financing transactions
Planning and zoning board presentations
Real estate litigation
Zoning regulation and litigation
Our clients range from business owners who are purchasing triple net properties, hotels, franchises, parcels of land, developers of high-end residential properties to individuals and families buying or selling their homes. If you are in the need of a New Jersey real estate attorney, please contact us to set up an appointment to see how we can fulfill your needs.
For more information regarding your real estate inquiries, contact our firm at
(973) 736-9800 to speak with our New Jersey real estate lawyers.
What Sets our firm apart?
Personalized Attention

Our lawyers treat every client with the highest respect and handle cases personally instead of passing them off to a paralegal.

Results-Driven Approach

Our attorneys are committed advocates for our clients.

Award-Winning Attorneys

Our experienced attorneys have been widely recognized for their excellence within their respective legal fields.

Experience on Your Side

Founded in 1957, we are proud to be one of the oldest and most experienced law firms in the state.
Over 60 years of service
Bendit Weinstock, P.A. is a premier firm in New Jersey representing clients in a variety of legal matters. Established in 1957, it is one of the oldest and most experienced law firms in the state.