BW Partners Speak at NJAJ - Meadowlands Seminar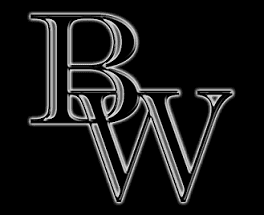 Bendit Weinstock's attorneys are frequent lecturers for various Bar Organizations where they are asked to speak to other lawyers on a variety of topics for CLE credits. Recently, BW partners William L. Gold spoke on the topic "Cross-Examination of the Defense Expert" and K. Raja Bhattacharya spoke on the topic of "In Limine Motions" at the annual NJAJ Meadowland's Seminar. K. Raja Bhattacharya also Co-Chaired the Young Lawyer's Seminar.
Posted By
Bendit Weinstock P.A.
Categories: