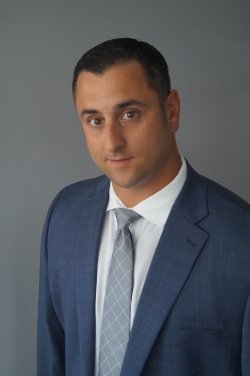 We're thrilled to announce that our Partner, Joseph H. Tringali of Bendit Weinstock, P.A. has been named a Top Attorney for Commercial Litigation by Bergen Magazine.
As a member of our team, Mr. Tringali is the Chair of our Commercial Litigation group. He represents businesses and commercial clients with a wide range of matters, both large and small. His acumen in the courtroom and impeccable leadership has garnered him the respect of both his clients and peers alike, and his considerable success has earned a reputation for both our firm and himself as one of the leading names in commercial law in the area.
If you need assistance with a business law matter, call Bendit Weinstock, P.A. today and let our New Jersey commercial litigation attorneys assist you!
About Bergen Magazine
Bergen Magazine is a publication that focuses on local events and businesses, providing a resource for residents to learn more about who's who in the community. The publication has released an annual list of the best attorneys in the area for each practice focus for most of the past decade, providing local residents with a helpful guide for where to start their search when they need a lawyer.
We're extremely proud to call such an upstanding and renowned attorney a member of our staff here at Bendit Weinstock, P.A, and we're thrilled he has been recognized for his high-quality acumen and unwavering commitment to helping clients with their business law matters.